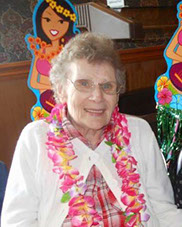 If you click on the album cover, Here Come The Kids, to the left it should download a song. He sang the song at the church on Thanksgiving during the 50th Anniversary performance.
Because Mary was always singing songs it made me remember her. That and her children that have followed in her footsteps.
I hope you like it.
We remember mom/grandma/Mary on this day and always.
Below are some of the pictures from the poster board. Please feel free to save them to your computer.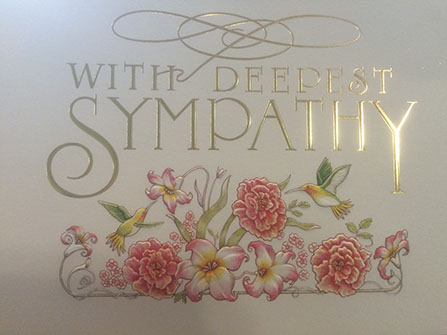 Words of Kindness
Connie Struwe from Bethel
October 27 at 10:51 am
I know this is a very busy time and my prayers are with you. I enjoyed Mary when she was in the suites and I would be sitting in the living area watching an old movie over lunch. She also loved the old classics and Turner Classic was a channel favorite for both of us.
Courtney Keppen
October 26 at 11:02 am
Hi all! Just wanted to send you all loves and big hugs from Jay and I! We are sorry we couldn't be with you all this weekend but were thinking about you all non-stop. Grandma Keppen will be missed dearly! We love you all and hope to see you all soon!
Connie Carleen
October 21 at 6:46 pm
Please let Charlie, Robin, Beth, Kate (really, all the kids, though those are the four I know best) that I am sorry and praying for them all.